Migrate your website to WordPress
We build Wordpress websites
Your Prospects(& Google) will love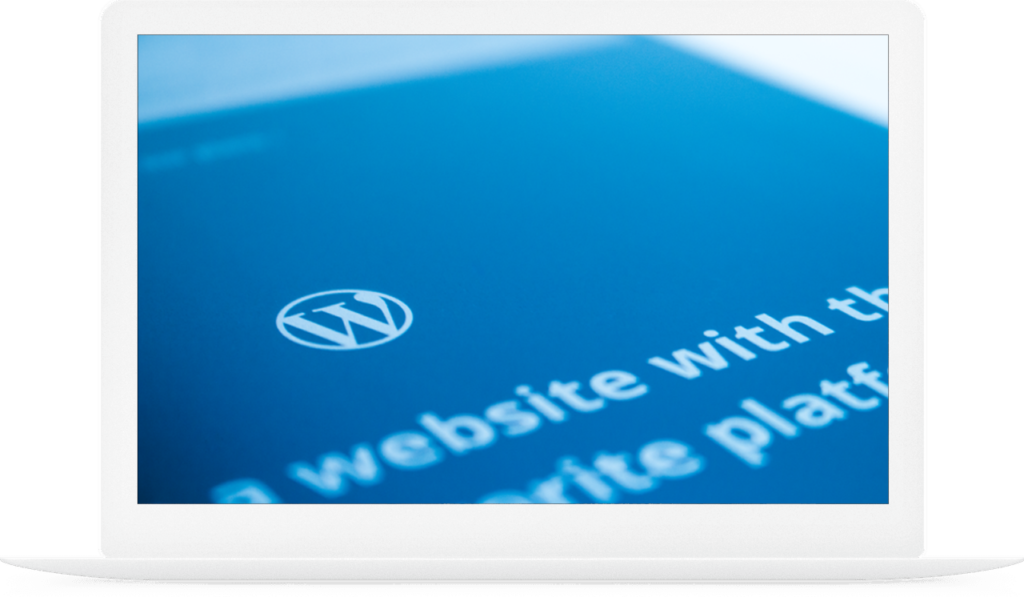 Why Choose CMStoWP
Zero Downtime- We don't use your live website for the migration process. We clone your website on our server to which you have full access, then migrate the data from the cloned database to the new WordPress website server to achieve minimum to zero downtime.
Experts in WordPress- As a WordPress development company, we are a group of talented professionals possessing expertise in this platform and is capable of matching multiple business requirements.
On-time and On-budget- No matter how complex your project is, we ensure on-time delivery. We strictly follow the promised timeline for project delivery and strategize our work accordingly to meet the goal without exceeding the budget.
Preserve SEO juice- Implemented with the latest SEO trends and update, we chalk out a robust development strategy and code accordingly, to make your site SEO-friendly and boost its visibility in SERPs.
How does it work
Discovery call
Once you fill out the form then our consultant will reach out to you so that we can learn more about your website, answer any questions you may have, and see if our services would be a good fit for you.
Proposal walkthrough
Based on the requirements shared by you we prepare a proposal with time and cost estimates. Our consultants than make you walk through the proposal and address any query if you have.
Project manager
Once you decide to work with us, we assign the project to our project manager who will work with you and also be responsible for timely project execution.
We are capable of catering the diverse Wordpress migration services
Simple pricing
Choose the perfect plan for your business.
Starter
$699
one time cost
Make it ready
Upto 5 different templates
Covers migration upto 50 pages/posts
Unlimited website edits
Mobile responsive website
Standard functionality (newsletter signup, contact forms, social media integration, blog,etc.)
SEO Test to check URLs structure is retained and any page-not-founds are redirected to proper pages.
Google analytics
Free Post-launch support for 30 days
Training to help get you up and running
Professional
$1,499
one time cost
All starter features along with following
Upto 10 different templates
Covers migration upto 200 pages/posts
Custom design and design strategy for conversion
Social media login
Custom forms
Email Signup
Dedicated Account Manager to solve all your queries
–
–
–
–
–
–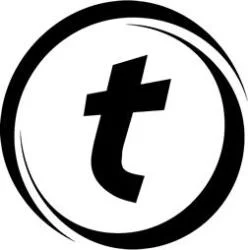 I believe this agency is an excellent supplier with strong leadership and dedicated professional programmers.
Andrew Bray
Tumblewire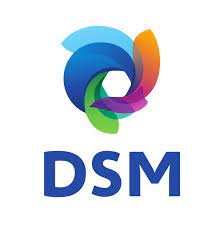 This agency is an excellent trustworthy partner, professional and responsive. We are very happy with their service and would recommend their service to anybody further.
Xiangwei Gong
President Asia at DSM Food Specialties
What makes us different
Dedicated Project Manager
Once the contract is signed, then the client receives a project manager having more than 13 years of experience and who has successfully handled over 500+ websites migration.
WordPress Designer
Our Wordpress website designer is ready to make your dream site become a reality. If you are looking for a Quality / Responsive / Professional WordPress Website! You are in the right place.
Custom Migration
We understand each website is different, so we invest time looking at it and then propose a unique tailored made solution. We don't use scripting languages to migrate the content.
English as a first language
All our employees are well versed in English and can communicate with the client easily. They all possess above-average emotional intelligence! And can respond and think like you.
Join 50+Companies Who Migrated To WordPress With Us